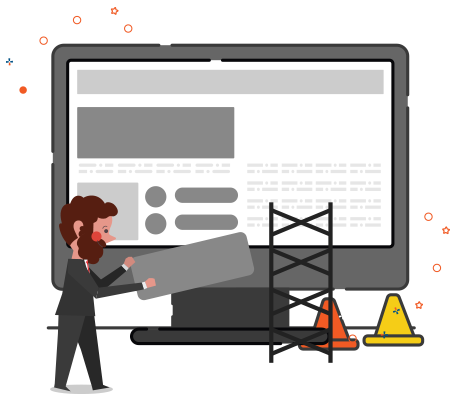 Hetalarts is an Indian IT Outsourcing Company for Offshore Software Development and Website Design and Development Services.
Were an Indian software development company focused on just one thing offshore
software development services. More than decade experience in IT sector, we have worked with startups, software product development companies, digital agencies and enterprises to help simplify their IT outsourcing experience and reduce costs/time-to-market.
Outsourcing, which also includes utility services, software as a service and cloud-enabled outsourcing, helps clients to develop the right sourcing strategies and vision, select the right IT service providers, structure the best possible contracts, and govern deals for sustainable win-win relationships with external providers.
Outsourcing can enable enterprises to reduce costs, accelerate time to market, and take advantage of external expertise, assets and/or intellectual property.
Our business domain knowledge, proven methodologies, and technology expertise of skilled software professionals yield high quality solutions that add value to businesses.
We service clients from – USA, Canada, UK, France, UAE and Hong Kong,
We have various outsourcing options that you can choose from –
Fixed rate outsourcing
Fix the scope, technology, time and cost – and we deliver your web or intranet or ecom or mobile app project for you.
Man-hour or Man-month model
We fix man-hour or man-month cost and you can hire resources as and when required. There is complete flexibility. So you pay only when you need and charges according to utility of time and materials only.
Dedicated resources
Depending on your project needs of technology and time you can hire Dedicated resources ranging from 1 month to 12 months for your project. You can direct and manage them remotely or you can ask us to manage the resources for you.
Planning to outsource software development services? Contact Us