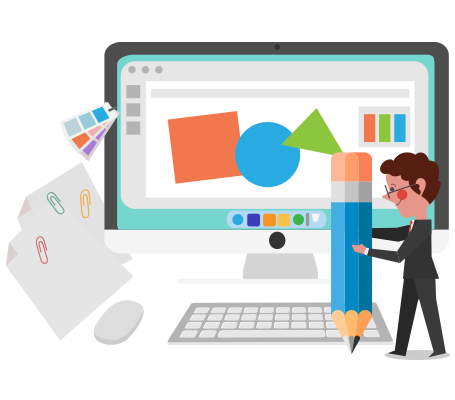 Design for Growth + Transformation with a Humanised approach
Our experienced and talented design team will assist you in achieving all your brand development requirements. Take your company to a higher level with stylish, trendy and feel good branding with our professionally created artwork for logo, stationery, graphic design and user friendly responsive website design.
Inventing Idea is ordinary, we invent an Emotion!
Your brand is beyond your product and your logo.
It is emotion that stirs up the client and raises the curiosity to know more about the product, eventually leading to purchase.
Branding Consumer / Corporate
Identity Design
Brand Equity + Vision
Brand Naming + Voice
Engaging With Followers - Connect rather than Sell Strategies.
Package Design
Brand Package Design
Product Line Extensions
Package Production
Visual Brand Architecture
Retail & Environment
Interior + Exterior Design
POSM + Signage + Retail Design
Trade Show Design
Brand Strategy
Brand Idea / Positioning
Brand Architecture, Foundation
Brand Portfolio Extension
Digital Design
User Experience & UI design
Digital Content Design
Mobile Site & App Design
Brand Communication
Brand Collaterals
Press, Posters
Danglers, Hoardings
Publication Design
Portfolio
Branding Design
Our expertise lies in brand building. We help you create a positive brand image for the long run - both online as well as offline.